Custom Cabinets, Doors, & Vanities
Custom cabinet maker in Twin Falls and Jerome, ID
Transform Your Home or Office With Spectacular New Cabinets and Doors
---
Custom cabinets, doors, and woodwork can turn your home or office into the space of your dreams. Whether you need more storage or just want to have a more attractive kitchen or bath, Black Pine Cabinets can help. For 11 years, we have provided your friends and neighbors with magnificent custom woodwork.
All our cabinets and doors are built in our locally owned and operated shop right here in Jerome, Idaho serving Twin Falls and the rest of the Magic Valley. We never outsource to other companies. We'll use designs created specifically for your home or business, and we'll work with your ideas to bring your dream kitchen, bathroom, or other room to life. We are conveniently located in Jerome while serving Twin Falls, ID and the rest of the Magic Valley.
---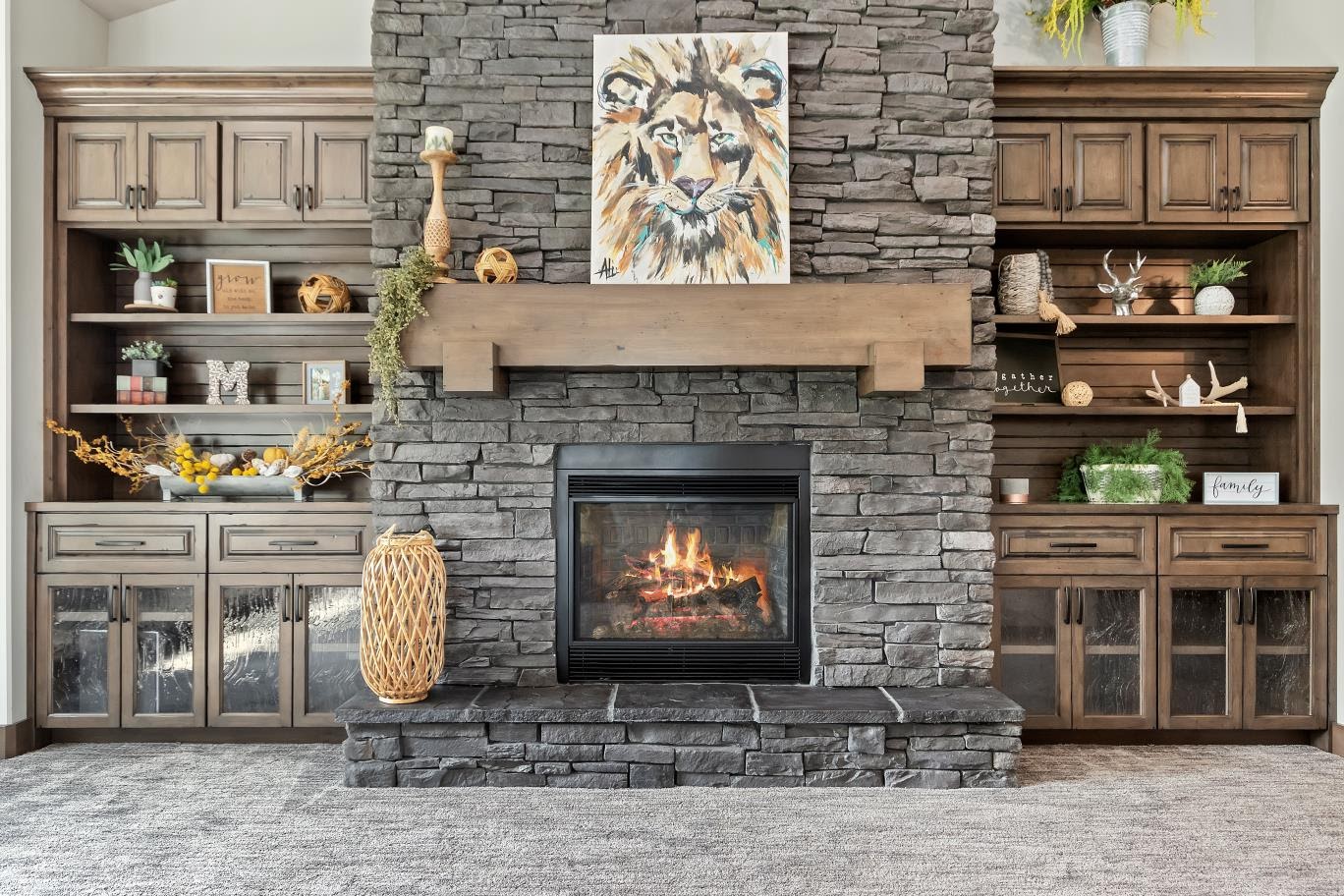 Beautiful Custom Cabinets
---
Storage doesn't have to be ugly and utilitarian. You can have exquisite custom cabinets designed and built according to your ideas. The experts from Black Pine Cabinets will work with you to plan the perfect set of cabinets for your home or office in Twin Falls and the rest of the Magic Valley. You'll get beautiful craftsmanship at an affordable price. Call Black Pine Cabinets to get your custom cabinets started!
Magnificent Custom Cabinets
at Competitive Prices
---
At Black Pine Cabinets, we take pride in delivering quality cabinets and value to our clients. Our custom cabinets and finishes are designed to enhance your home or business as well as provide functional storage. Your satisfaction is important to us, and we look forward to building magnificent custom cabinets at competitive prices.
You can also have us build more than just cabinets. Our fine woodworking skills can be put to use to build a variety of custom pieces. These photos show just a glimpse of the millwork that we can do for you.
---
---
A bold, beautiful front door can make a strong impression on your visitors. The right door can combine Old World elegance with sturdy construction. Let Black Pine Cabinets provide your residential or commercial property with custom wood doors. As you can see in the photos below, you'll get quality craftsmanship with a custom finish. We offer competitive prices on all of our millwork. We do custom door work in Twin Falls and Jerome. Contact us to create your custom door into reality.
---
We understand that you don't want to be kept waiting for your cabinets. Once you have decided to invest in home improvement, you want it done promptly and professionally. We'll return your call or email within 24 to 48 hours, and the building process on custom cabinet jobs takes a week once your cabinets go into production. We are conveniently located in Jerome, ID and you can stop or call anytime.
---